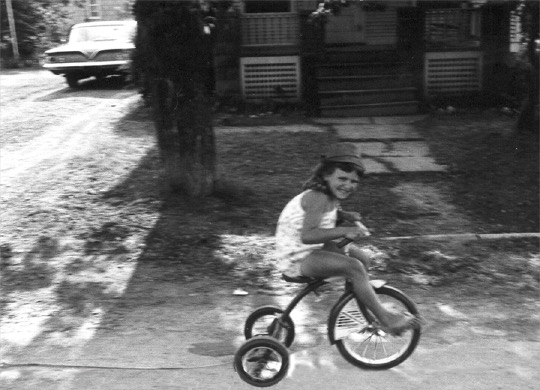 Born in Albany, New York, and raised across the Hudson River in Rensselaer County, Anne has called the San Francisco Bay Area home since 1972. Combining her love of art and history, as an undergraduate and a graduate student, Anne researched American women printers in the eighteenth and nineteenth centuries, earning a magna cum laude for her research into Revolutionary War era women printers and her Master's Thesis was published in the March 2001 edition of the California HIstorical Society Quarterly, "Inspired and Possessed, San Francisco's Nineteenth-Century Women Newspaper Publishers."
Retiring early  in 2008 to travel the world with her husband by loaded bicycle (21 countries, about 30,000 miles), Anne kept travel and sketch journals, posting regular updates on their adventures. Some of those adventures have now been published in the International Cycle Hosting group, Warmshowers newsletter, "Stories from the Road" and Anne is the subject of their August 22, 2022 podcast, "Bike Life."
Anne has completed a 69,000-word manuscript, Part-Time Nomads, that covers the years she and her husband Jim learned how to become international world cycle travelers. Look for it to be released on 19 September 2023.
Anne M. Breedlove is the sixth of ten children born and raised in Albany, New
York. Visiting San Francisco during a cross-country road trip in 1972, she decided to stay. After retiring from academia in 2008 she spent eight years traveling the world with her husband by loaded bicycle. She now happily juggles her time between art, bicycling, all things French, gardening, grandchildren, hot yoga, lap swimming, printmaking, sewing, walking, and writing, but not necessarily in that order.